A place where different abilities are celebrated
My Diffability Australia is an online supplier of toys and resources for people with different abilities.
Our continued aim is to provide affordable and beneficial resources, as well as sharing free advice on how to use them effectively from qualified and experienced therapists.
Therapy Advice
Watch videos & read advice from our therapists to help you choose the best resources for your needs
Fast Shipping
We understand you need your resources now. Our warehouse team works hard to deliver to you quickly
High Quality
We test our resources ourselves and listen to your feedback to provide the best therapy tools possible
We are a registered
NDIS Provider
Need advice about placing NDIS orders?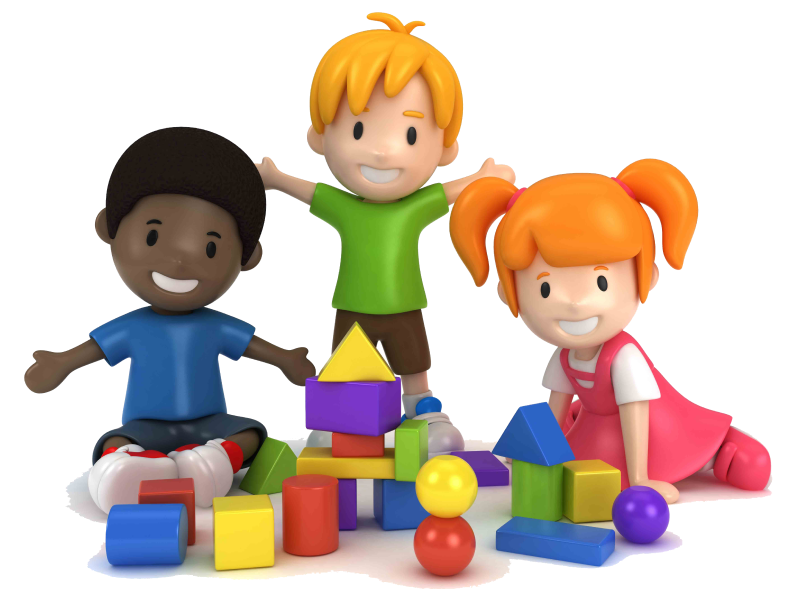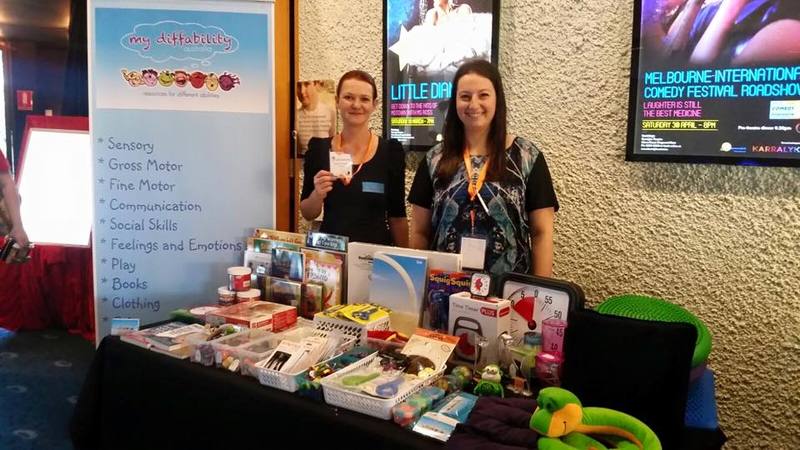 Let us help you!
Do you need a new fidget to help you relax or concentrate?
An affordable resource to help your child improve their handwriting?
Are you a teacher looking for something to help your student sit and focus in the classroom?
Our team of experienced therapists try and test our resources in everyday therapy sessions. We help ease the stress and hard work of trying to select resources that actually work.
We have over 1000 5 star reviews for our products

Our little guy loves to sit and build towers, rockets and carparks for his hotwheels using the Magnetic Tile set. It's teaching him that he can play something on his own, as well as helping with his Developmental Coordination Disorder.
Jodie S.

An interesting unique spinner great for mechanically minded children how love to see how things work. This sturdy built to last fidget will ensure hours of fun for the whole family! You can trust My Diffability to deliver it on time and in perfect condition.
Nathan P.

Great to have easy to use, effective, fun and evidence based product for kids with anxiety to help teach them skills to set them up for life.
Deborah C.